The Bengali film producer is moving away from films
Several years of continuous film production is decreasing. This has led to the reduction of movie production of directors of BFDC. For a long time people who chose to work in films as a profession, their profession too became uncertain. Many of the directors are now living in a non-living life.
The managers are also unsure of their profession
Sources from the Bengali film Directors Association say that out of the 5 full members of the association, only 3 to 4 directors are now conducting regular pictures. While the rest of them work separately, most managers do not have a job. Some of them now spend time discussing stories at the BFDC's association office. Some are trying to survive in another profession.
Shah Alam Kiran, the creator of cinema's production, loved life, revenge fire, colorful Sujon Sakhi, last address, destiny game, etc. His last movie '71 Mother was released in 2014. Didn't make a long five-year film. Asked why, Shah Alam Kiran said, "Many professional producers have been away from here due to many problems of the Bengali film.
But in the five years, the number of producers who did not get the offer of work, not so much. But the budget is short, the producer's favorite artist has to take it, for that reason, didn't work.
Delwar Jahan Jhantu, Chhataku Ahmed, Mantazur Rahman Akbar, Sohanur Rahman Sohan, FI Manik, Raihan Mujib, Badal Khandaker, Nadeem Mahmood, Shawkat Jamil, Mushfiqur Rahman Gulzar have not been given a new picture for a long time. So the place of occupation here is not uncertain? Shah Alam Kiran said it is definitely becoming uncertain. There is no way to deny it. That's why some are now trying to get into another profession.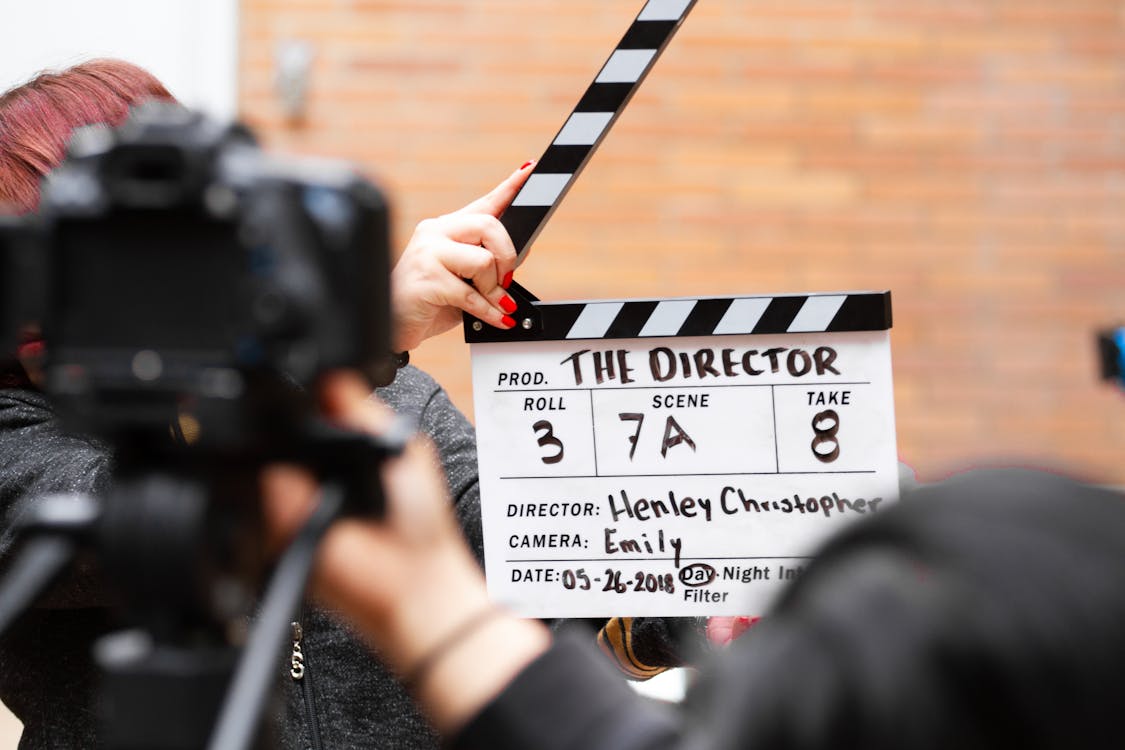 Director Saifuddin Saphi has created death for you, love does not mean obstacle, and companion ray, the King of Dhaka, the head wasted, machine man, etc. Three years ago he had new pictures in his hand. Safi said before successful directors made photos with star-artists.
Now the only Shakib Khan star artist His fees are skype. To work with him, the budget is 25 million Investing two and a half crore in the current market is a big risk
Ghiyasuddin Selim, director of a different film about this, said that if only 10-15 people work among hundreds of directors in the cinema papers, then this profession has gone to zero. Completely uncertain.
In the last five years, there is a new picture in the last five years of successful film director Suhaneur Rahman. Sohan said the director's profession is now completely uncertain. Hundreds of directors are living an uncertain life with family and family.
please visit for more information click hele